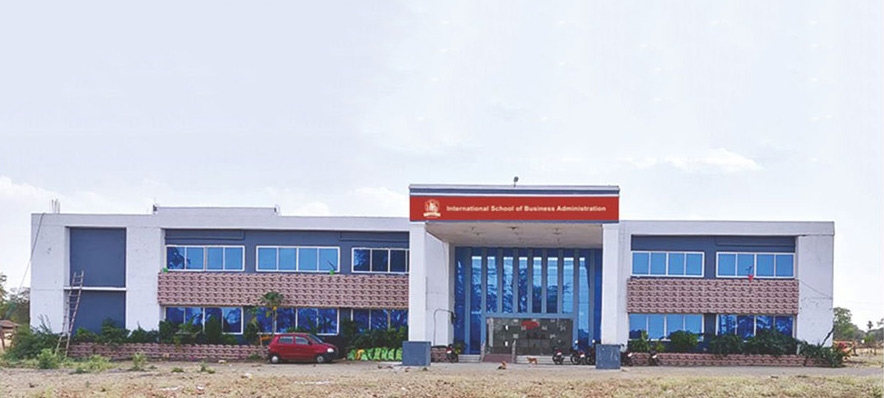 International School of Business Administration is an institution that aims at providing the practical best in the education industry. At ISBA, the education provided is in league with international norm. With us, you will have the opportunity to sculpt a persona that can rule the roost of the corporate world.ISBA is a premier institute that has accentuated the positive aspects of management degrees through extensive research. Our programmes are aimed at grooming an individual by providing him industry exposure, acquainting him with nitty-gritty of the corporate world and giving an International platform to transcend the horizons.
Read More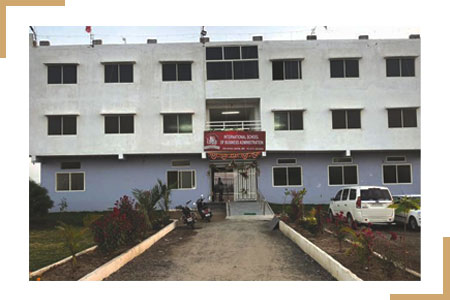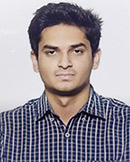 Kartik Rao
Batch : 2018-2020
Package : 4 Lacs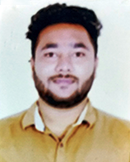 Ankur Vishwakarma
Batch : 2018-2020
Package : 3.40 Lacs

International Prospects Analysis Tour
Students could avail this opportunity for
true global experience which would give them
a better insight

Frequent Industry Visit
Our students get complete experience by putting
the theory into practice. This is done by regular
industry/factory visits.

World Class Faculty
Our students are taught by the Lecturers with
sample industry and academic experience.


Additional Certificates
Every semester students get awarded one
certification in one of the following-Communication skills

Mangement Games
At institute we make learning a fun process. This is
done by making the students apply the planning and management

Live Projects & Case Studies
Live case studies dealing with successful companies winning strategies are discussed.
Planning new ventures